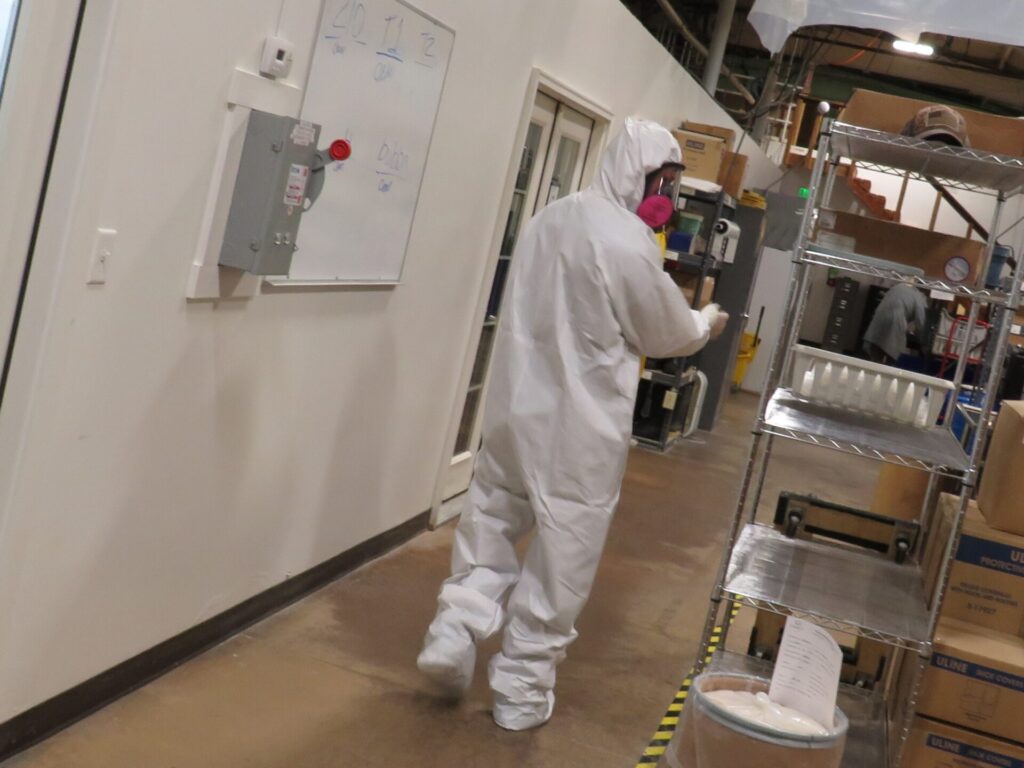 We at Caisson Labs has a new lot of our LB (Lennox) Agar (YP Agar for YQP01), LBP04
This new lot just passed QC testing and is waiting for your orders.
Place your orders now by either our site
By email at custserv@caissonlabs.com
By phone, toll free 877-840-0500, or local at 435-755-7615.
Please do not forget to like us on Facebook,
Instagram
Or on LinkedIn
https://www.linkedin.com/in/caisson-labs-a71b2b163/
Leave a testimonial on the site https://caissonlabs.com/about-us/, https://caissonlabs.com/contacts/.
A Briefing on LB (Lennox) Broth
Lysogeny Broth (LB) media, (Caisson Labs catalog # LBP04) formulations have been used since the 1950's. They are mostly used to grow bacteria. "They are nutrient-rich medias. The media are nutrient-rich formulations which provide peptides and peptones, vitamins, and trace elements" [1]. The Lennox (Caisson Labs catalog # LBP04) and Luria formulations have low salt content. "These are perfect for salt-sensitive antibiotics. It continues to be one of the most common media used for maintaining and cultivating laboratory recombinant strains of Escherichia coli" [2].